THE LEADING FINTECH
PAYMENTS PARTNER
CURRENTLY SERVICING
Almost 70% of All Bankers'
Banks and Corporate Credit Unions
More than 50% of Banks and Credit Unions
Correspondents
Fintech Providers
BRINGING EASE AND
CONVENIENCE TO
MOBILE & FASTER
PAYMENTS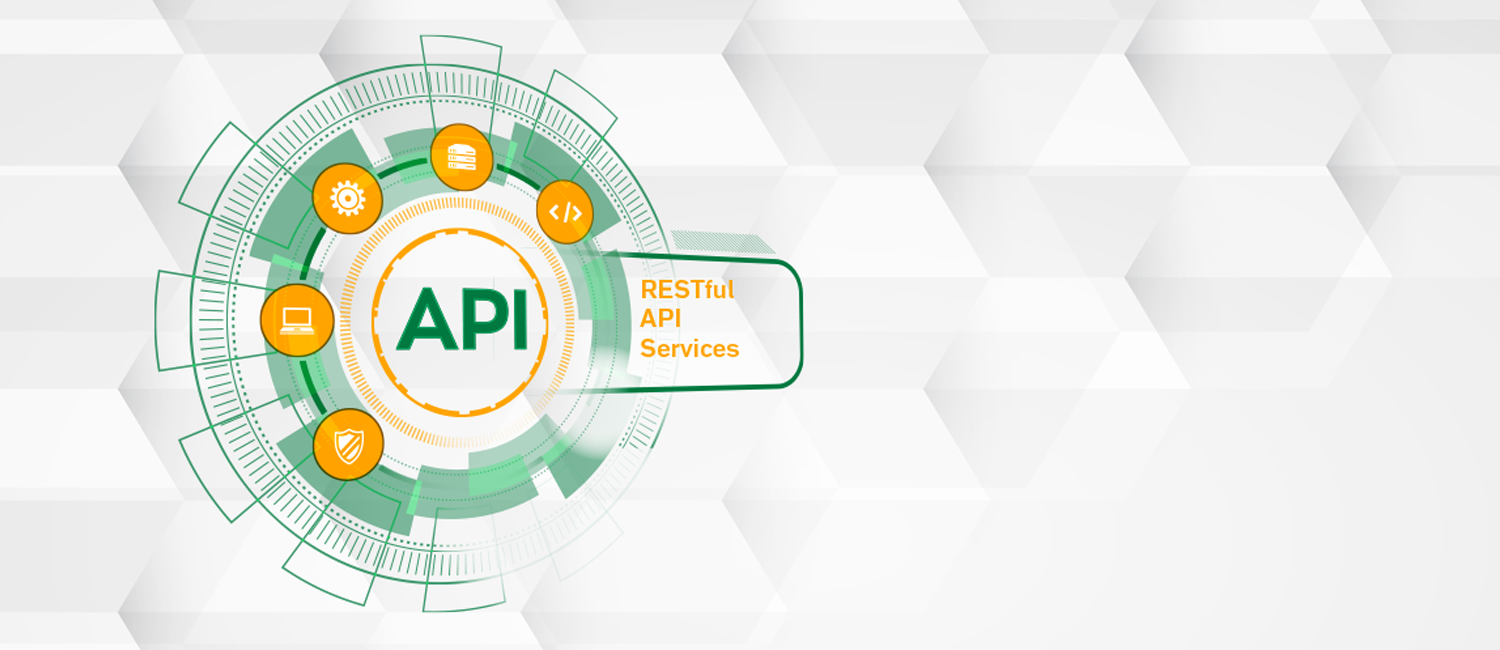 Payments Data Access
Real-Time Payments
Core System Connection
Mobile Banking
Open Payment Platform
EMPOWERING FINANCIAL INSTITUTIONS
THROUGH MULTI-CHANNEL
PAYMENT SOLUTIONS
Faster & Real-Time Payments
ACH // Wire // Check // Debit // Instant Pay
Mobile Convergence
THE LEADING FINTECH
PAYMENTS PARTNER
CURRENTLY SERVICING
Almost 70% of All Bankers'
Banks and Corporate Credit Unions
More than 50% of Banks and Credit Unions
Correspondents
Fintech Providers
BRINGING EASE &
CONVENIENCE TO
MOBILE & FASTER
PAYMENTS
Payments Data Access
Real-Time Payments
Core System Connection
Mobile Banking
Open Payment Platform
EMPOWERING FINANCIAL INSTITUTIONS
THROUGH MULTI-CHANNEL
PAYMENT SOLUTIONS
Faster & Real-Time Payments
ACH . Wire . Check
Mobile & P2P
Aptys' Instant Pay solution is now live on the FedNow® Service!
Aptys is one of the first 17 payment service providers
to start processing FedNow transactions for financial institutions.
Call Aptys today to see how we can partner to bring the FedNow Service to your customers!
Your Collaborative FinTech Partner

Offering the latest innovative payment solutions for financial institutions

Intuitive digital design anchored in decades of experience

Exceptional solutions accelerating payments for 50% of all financial institutions

Billions of transactions and trillions of dollars processed flawlessly
Energizing Transformative Payment Experiences for Everyone – Fast, Faster, and…Faster-er
Aptys' Suite of Products

Watch the video to learn more about our highly scalable, end-to-end, omni-rail payment solutions.
Enhancing User Experience
---
With today's cutting-edge technology you can trust
Real-time, start-to-finish payment processing that moves transactions at the speed you need
Highly scalable, cloud-based payment services
Unmatched functionality, security, convenience, and reliability
Intelligent routing and simple navigation
All payment types managed through ONE omni-rail payments platform
C'mon Let's
---
The industry's most advanced mobile payments convergence platform
Simply put, with Moli, people pay people. With fast, faster, and faster-er payment options, Moli gives banks and credit unions a simple, secure, and convenient mobile payments app to offer their customers.
Creative Innovation
by Aptys Solutions
---
Where payment leaders and collaborating
FI's meet to mobilize lightning-fast
payment solutions
Led by technology leaders with decades of payments experience, Aptys offers economies of scale alongside advanced technology which automates and processes digital payment solutions using a real-time payments platform and provides unmatched customer support.
The Future is Today
---
Discover how Aptys can make payments
easy for you and your customers.
Schedule a demo with one of our experts to learn more about the opportunities our solutions can provide your financial institution.