THE LEADING FINTECH
PAYMENTS PARTNER
CURRENTLY SERVICING
Almost 70% of All Bankers'
Banks and Corporate Credit Unions
More than 50% of Banks and Credit Unions
Correspondents
Fintech Providers
BRINGING EASE AND
CONVENIENCE TO
MOBILE & FASTER
PAYMENTS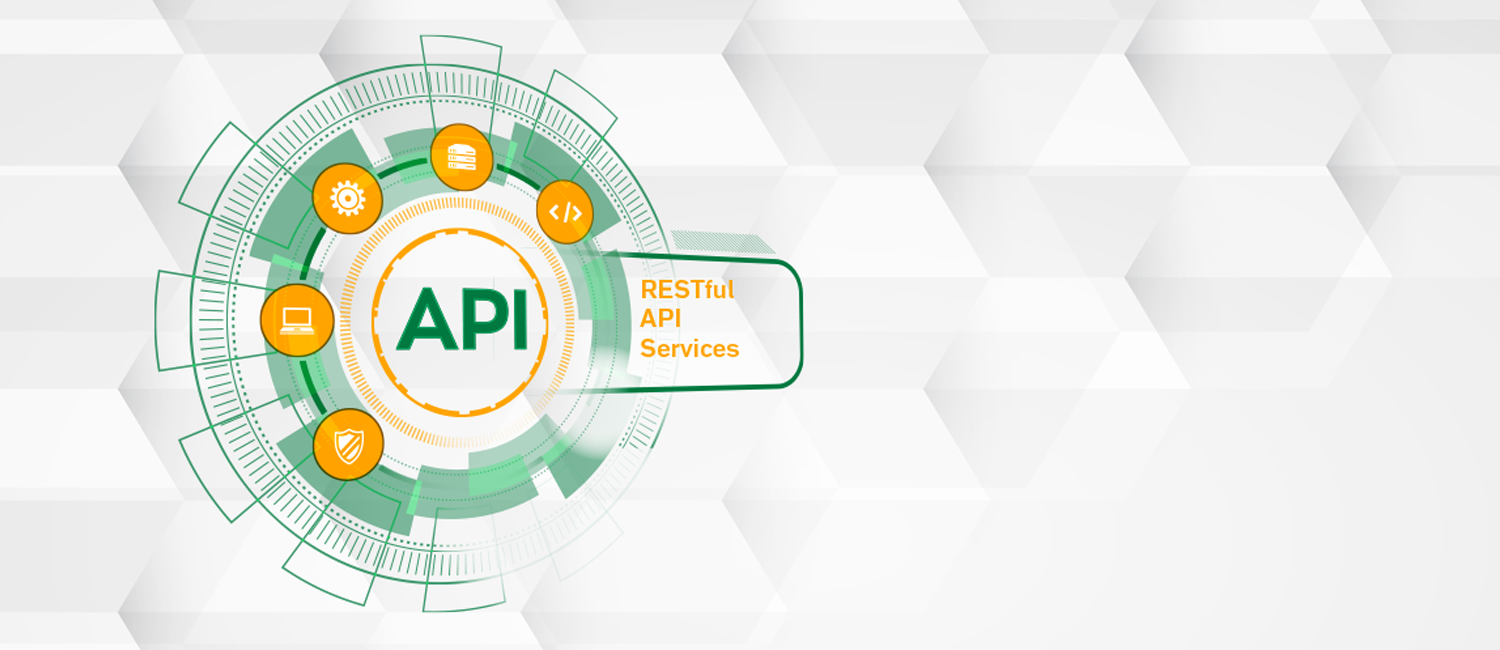 Payments Data Access
Real-Time Payments
Core System Connection
Mobile Banking
Open Payment Platform
EMPOWERING FINANCIAL INSTITUTIONS
THROUGH MULTI-CHANNEL
PAYMENT SOLUTIONS
Faster & Real-Time Payments
ACH // Wire // Check // Debit // Instant Pay
Mobile Convergence
THE LEADING FINTECH
PAYMENTS PARTNER
CURRENTLY SERVICING
Almost 70% of All Bankers'
Banks and Corporate Credit Unions
More than 50% of Banks and Credit Unions
Correspondents
Fintech Providers
BRINGING EASE &
CONVENIENCE TO
MOBILE & FASTER
PAYMENTS
Payments Data Access
Real-Time Payments
Core System Connection
Mobile Banking
Open Payment Platform
EMPOWERING FINANCIAL INSTITUTIONS
THROUGH MULTI-CHANNEL
PAYMENT SOLUTIONS
Faster & Real-Time Payments
ACH . Wire . Check
Mobile & P2P
Your Collaborative FinTech Partner

Offering the latest innovative payment solutions for financial institutions

Intuitive digital design anchored in decades of experience

Exceptional solutions accelerating payments for 50% of all financial institutions

Billions of transactions and trillions of dollars processed flawlessly
Energizing Transformative Payment Experiences for Everyone – Fast, Faster, and…Faster-er
Aptys' Suite of Products

Watch the video to learn more about our highly scalable, end-to-end, omni-rail payment solutions.
Enhancing User Experience
---
With today's cutting-edge technology you can trust
Real-time, start-to-finish payment processing that moves transactions at the speed you need
Highly scalable, cloud-based payment services
Unmatched functionality, security, convenience, and reliability
Intelligent routing and simple navigation
All payment types managed through ONE omni-rail payments platform
C'mon Let's
---
The industry's most advanced mobile payments convergence platform
Simply put, with Moli, people pay people. With fast, faster, and faster-er payment options, Moli gives banks and credit unions a simple, secure, and convenient mobile payments app to offer their customers.
Creative Innovation
by Aptys Solutions
---
Where payment leaders and collaborating
FI's meet to mobilize lightning-fast
payment solutions
Led by technology leaders with decades of payments experience, Aptys offers economies of scale alongside advanced technology which automates and processes digital payment solutions using a real-time payments platform and provides unmatched customer support.
The Future is Today
---
Discover how Aptys can make payments
easy for you and your customers.
Schedule a demo with one of our experts to learn more about the opportunities our solutions can provide your financial institution.